The skin is the largest and most visible part of the body, so, proper skin care is important for every single individual; you can simply take care of your skin by performing skin care programs every day, as already told in many shared posts in recent weeks. Or, in cases of skin problems, it is possible and advisable to contact a dermatologist for specific and professional treatments and treatments. Skincare in dermatology is performed by the skin and medical professionals, for the treatment of particular skin problems such as extreme acne, rashes, rosacea, varicose veins, and other skin disorders.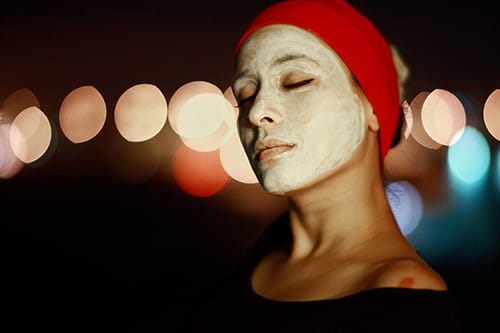 However, even people who simply want to have beautiful, healthy and younger-looking skin can also seek advice from dermatologists as dermatological skin care is the most effective ways to pamper and care for the skin. Dermatologists have a wide and complete knowledge of the types of skin, and this already makes the difference.
Skincare in dermatology usually involves specialized diagnostic procedures related to the condition of the patient's skin; treatments to cure typical ailments or to avoid skin diseases. The dermatological skincare, depending on the circumstance, could include treatments such as injections, use of internal drugs; a range of dermatological surgical procedures; or cosmetic procedures such as chemical peels, microdermabrasion, and sclerotherapy for conditions such as varicose veins. In many of these treatments, topical anesthesia is the protagonist and to obtain it an anesthetic cream. Anestop acts with all the benefits of its components, blocking the conduction of the nervous impulse. The use of Anestop is tested successfully. Dexpanthenol with three very effective anesthetics like Amethocaine, Propitocaine, and Lignocaine bind to and block the sodium channels in the nerve membrane. The pain message is not transmitted to the brain. So the result for the patient is very positive in term of comfort and of pleasant sensations. 
When choosing a skin specialist to perform dermatology skin care, make sure he or she has actually been clinically qualified in all areas, including licensing exams. It is good to assess the seriousness and professionalism of the clinic or center that you choose. There are professionals who have years of experience and high specializations. Trust and reliability are essential to peacefully undergo beauty sessions.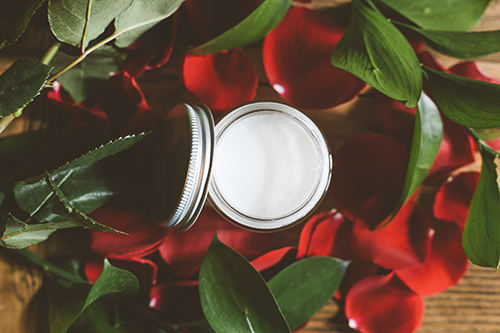 Today, skin care is a real must-have, precisely because those who wish to have a more beautiful, radiant skin without imperfections have increased. In many cases, people are tired of using skin care products that don't work for their needs. Although it is more expensive than buying do-it-yourself skin care products, available on the market in large quantities, skin care with dermatological techniques or products has more benefits and more results. Therefore, the know-how and knowledge of an expert doctor, the clinic or the renowned beauty center specialized in skin care, have exclusive treatments designed specifically for the needs of customers. One of these is needling. Needling is a non-surgical therapy that stimulates the dermis, or rather the regeneration of tissues from the inside, and the production of new collagen and elastin. 
This technique is a big step forward in the market of aesthetics, as it has come to it after years of studies on new rejuvenation techniques that until a few years ago were entrusted to the chemistry of peeling. 
The needling consists of the use of a device called roller, with small needles positioned at its end.
This technique is very effective in eliminating skin imperfections such as wrinkles, and especially scars due to acne. This is an important step for dermatology.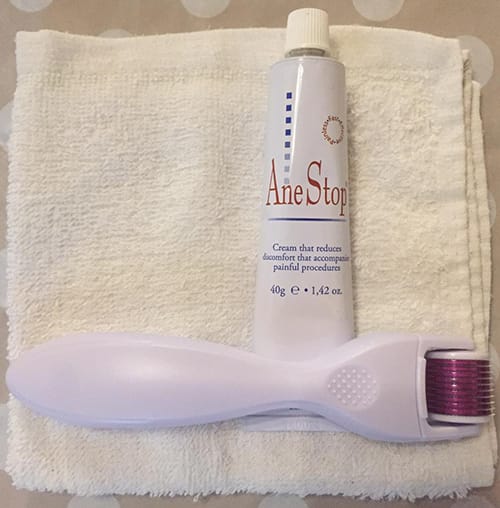 Dermatological skincare can be one of the best alternatives for healthy and safer looking skin, along with the fastest method to achieve significant results. For those who want to eliminate the problem of looking for skin care products that suit them, dermatological skin care could be the answer you were looking for.